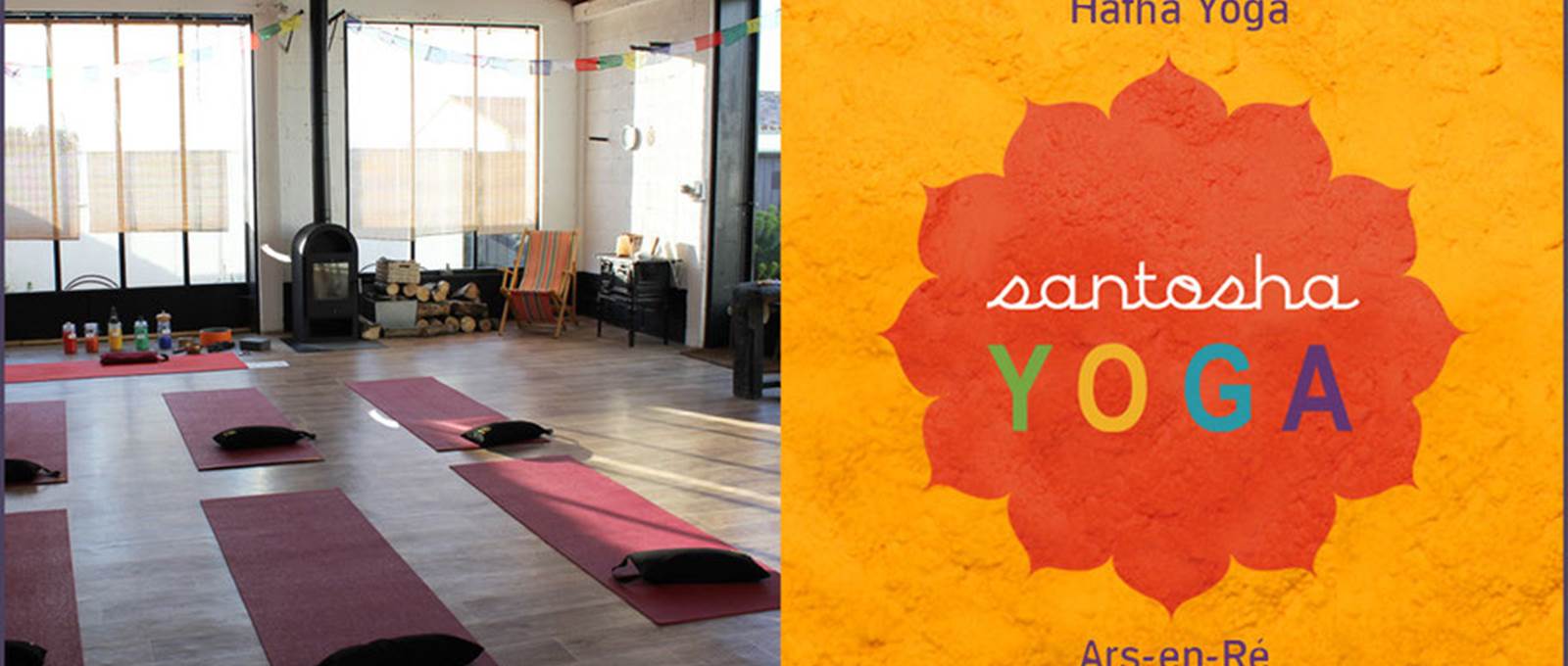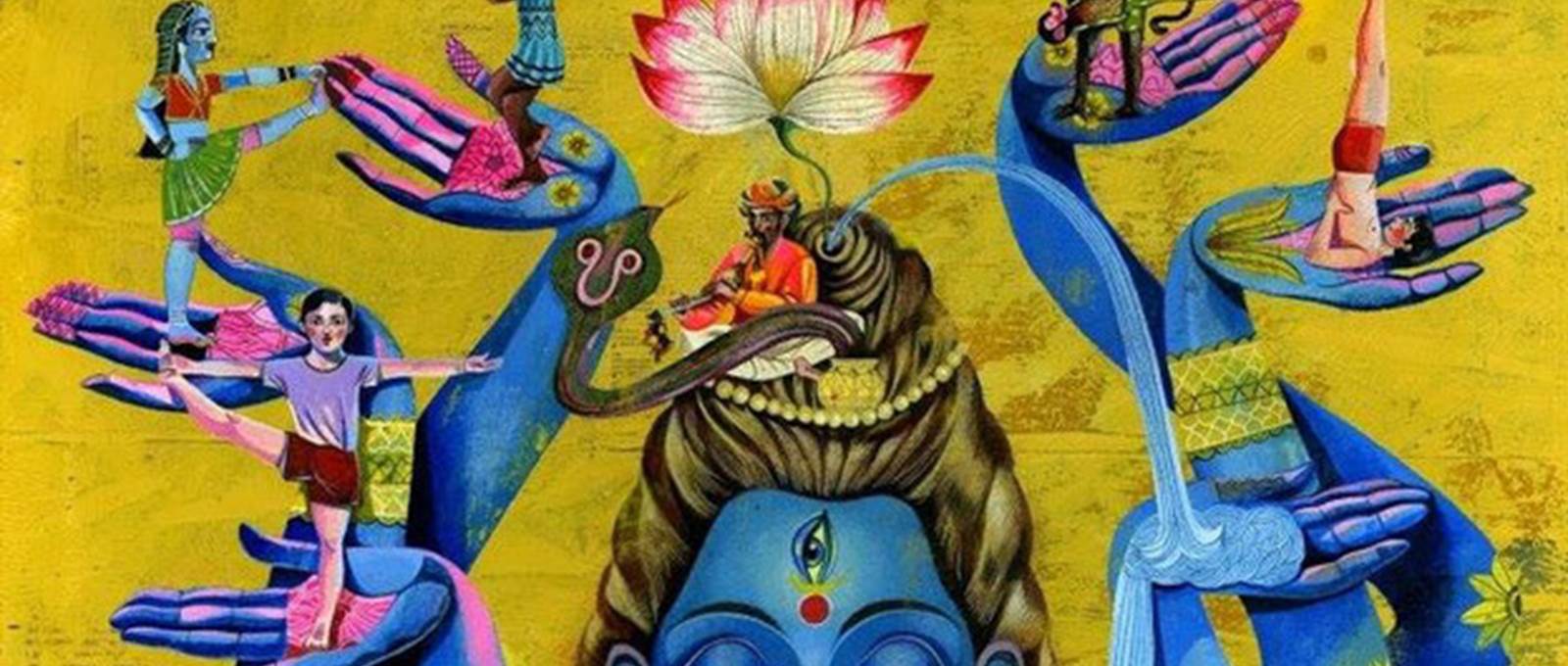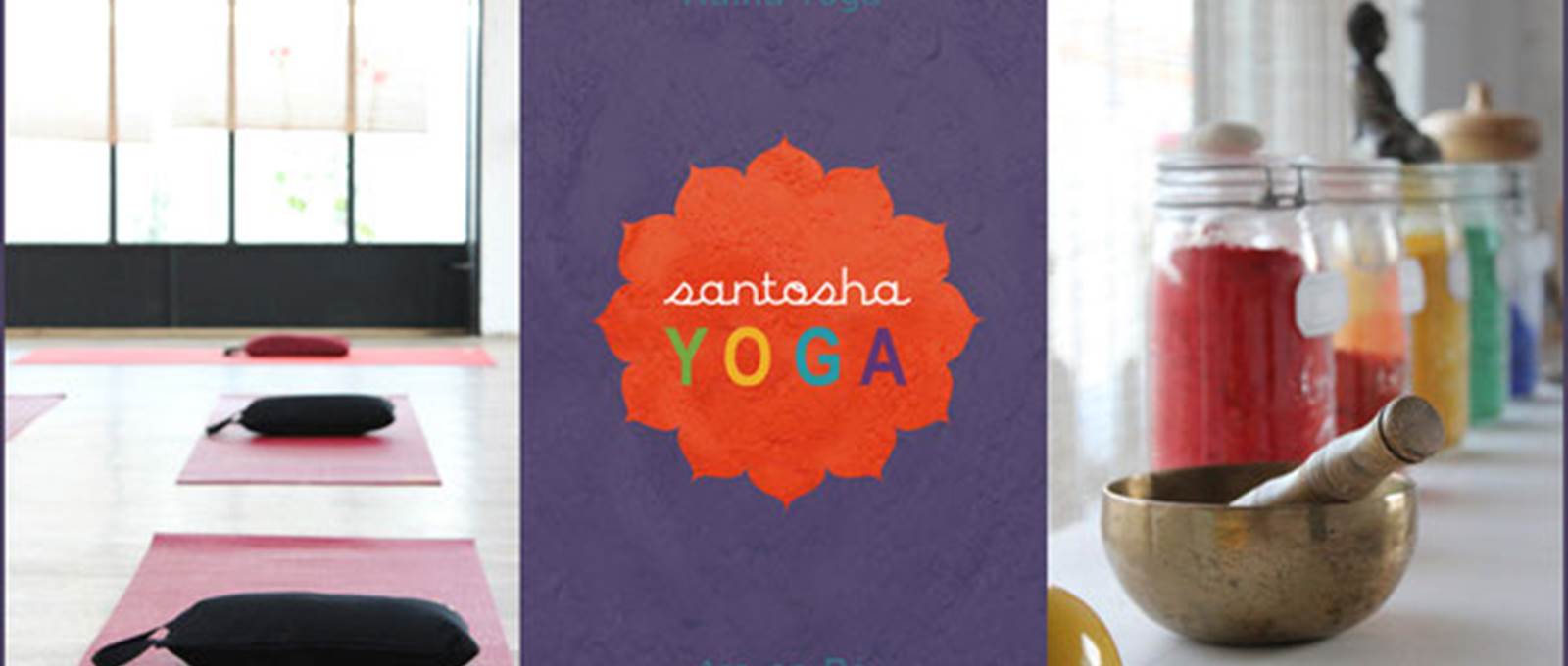 Santosha Yoga
Santosha means contentment in Sanskrit. The action of cultivating peace and gratitude each day.
Yoga is known for its positive action on the body and mind.
Some benefits of yoga: concentration, emotional stability, peace of mind, improved flexibility.
Come relax, relax, just take the time to breathe deeply.
A moment for yourself, to be in the moment.
A calm and luminous space to find serenity.
Meditation cushions, yoga mats, bricks, straps, blankets and lavender (homemade) relaxation masks are at your disposal for your comfort during yoga sessions.
For the well-being of all, please turn off your mobile phones for the duration of the course.

Santosha yoga declines all responsibility in case of accident, theft or loss of personal object (s).

The student agrees to inform the teacher of any particular health problem.

Yoga teaches self-respect: gentleness, respect for the possibilities of one's body, no competition.

Yoga is being in the moment, thank you for leaving your watch aside.

Prices

Adult / Teen group course:

12 € the course, 50 € the 5 courses, 180 € the 20 courses.

Packages are not refundable. Valid 1 year. Closed on public holidays.


Family group course:

14 € the course + 5 € per child or additional adult.

Quarterly course. 1 parent and 1 child (3-10 years).
8 carpets available. On registration.


Thematic workshop:

25 €. All levels.

Quarterly course. Saturday, March 17, the energy of spring.

From 15h to 17h30. On registration (deposit of 15 €).

Workshop confirmed. 6 places available!


Special yoga class for beginners at Santosha yoga.
Monday to Saturday, outside class time. € 45. 1h.

Registration at 05 46 07 71 23.

Private yoga class with family in Santosha yoga.

1 parent and 1 child (from 2 years old). € 35. 1h.