Hôtels
Hôtel*** Le Chat Botté
Hôtels
Hôtel*** Le Chat Botté
Hôtels
Hôtel*** Le Chat Botté
Hôtels
Hôtel*** Le Chat Botté
Hôtels
Hôtel*** Le Chat Botté
Hôtels
Hôtel*** Le Chat Botté
Hôtels
Hôtel*** Le Chat Botté
Hôtels
Hôtel*** Le Chat Botté
Hôtels
Hôtel*** Le Chat Botté
Hôtels
Hôtel*** Le Chat Botté
Hôtels
Hôtel*** Le Chat Botté
Hôtels
Hôtel*** Le Chat Botté
Hôtels
Hôtel*** Le Chat Botté
Hôtels
Hôtel*** Le Chat Botté
Hôtels
Hôtel*** Le Chat Botté
Hôtels
Hôtel*** Le Chat Botté
Hôtels
Hôtel*** Le Chat Botté
Hôtels
Hôtel*** Le Chat Botté
Hôtels
Hôtel*** Le Chat Botté
Hôtels
Hôtel*** Le Chat Botté
Hôtels
Hôtel*** Le Chat Botté
Hôtels
Hôtel*** Le Chat Botté
Hôtels
Hôtel*** Le Chat Botté
Hôtels
Hôtel*** Le Chat Botté
Hôtels
Hôtel*** Le Chat Botté
Hôtels
Hôtel*** Le Chat Botté
Hôtels
Hôtel*** Le Chat Botté
Hôtels
Hôtel*** Le Chat Botté
Hôtels
Hôtel*** Le Chat Botté
Hôtels
Hôtel*** Le Chat Botté
Hôtels
Hôtel*** Le Chat Botté
Hôtels
Hôtel*** Le Chat Botté
Hôtels
Hôtel*** Le Chat Botté
Hôtels
Hôtel*** Le Chat Botté
Hôtels
Hôtel*** Le Chat Botté
Hôtels
Hôtel*** Le Chat Botté
Hôtels
Hôtel*** Le Chat Botté
Hôtels
Hôtel*** Le Chat Botté
Hôtels
Hôtel*** Le Chat Botté
Hôtels
Hôtel*** Le Chat Botté
Hôtels
Hôtel*** Le Chat Botté
Hôtels
Hôtel*** Le Chat Botté
Hôtels
Hôtel*** Le Chat Botté
Hôtels
Hôtel*** Le Chat Botté
Hôtels
Hôtel*** Le Chat Botté
Hôtels
Hôtel*** Le Chat Botté
Hôtels
Hôtel*** Le Chat Botté
Hôtels
Hôtel*** Le Chat Botté
Hôtels
Hôtel*** Le Chat Botté
Hôtels
Hôtel*** Le Chat Botté
Book Your Stay
Loading in progress…

Payment secured by




A must !!!
At the tip of the Ile de Re, St. Clement of Whales, the warmth of traditional hospitality in the heart of a home in the quiet, peaceful atmosphere with contemporary claw ...
Their parents and their big -Parents, Chantal and Geraldine inherited the sense of hospitality and taste of things well done. Until jams "house" and gourmet snacks enjoyed in the living room where the garden is a show.
Inside, for ever new spaces, decoration dedicated to the noble materials: tiles, wood, coarse linen ...
For your wellbeing, our establishment has been harmonized in bio energy (harmonization of electricity and Wi-Fi system, boosting the water ...)
St Clement is a privileged place: the most beautiful beach of the Island and near the nature reserve of salt marshes that runs through a rich network of bike paths.
The hotel has a Spa where Geraldine and Julia invite you to take time to listen to your body, to find new energy.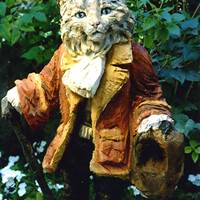 Your Comfort, Our Services
Bike rental
Bike storage
Breakfast buffet
Canal+
Courtesy tray
Double-glazed windows
Fitness
Free parking
Free WIFI
Garage
Garden
Hairdryer
Internet access
Living area
Lounge
Luggage storage
Massages
Non-smoking rooms
Pets not allowed
Private car park
Safe-box for guests
Sheets and linen included
Spa
Television
TNT
Tourist information
Wifi
Special Offers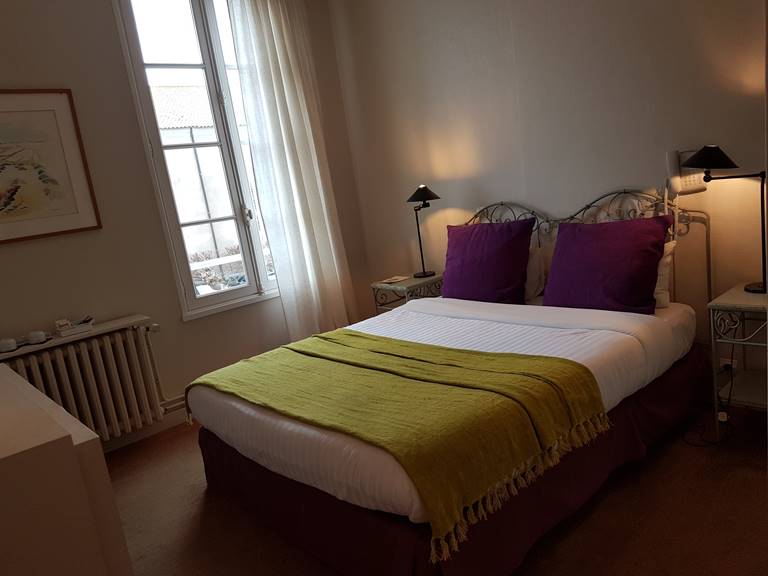 Until
24 oct 19
Only 4 days left to enjoy this offer!
Douceur d'Automne
1 night in a standard double room, view on the village // 2 breakfasts with homemade jams // 1 hydromassage 1 Care face sparkle
For: Standard View Room on the village
Loading in progress…
-10%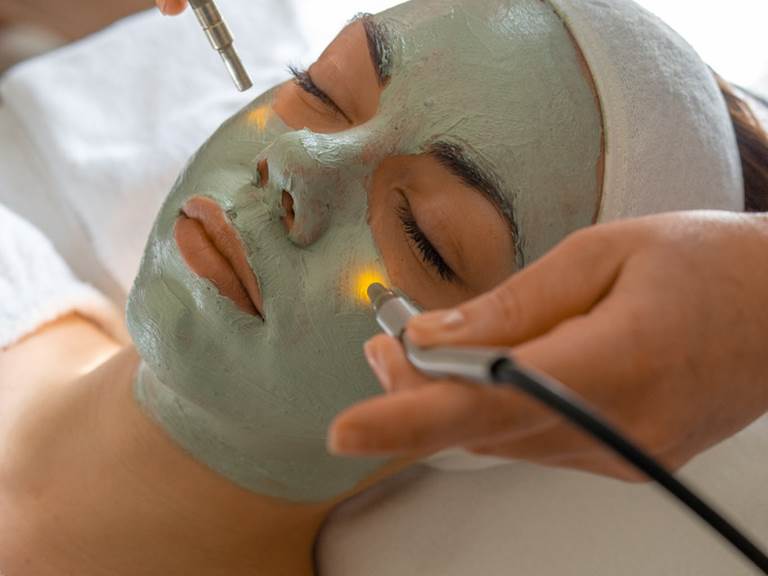 Until
24 oct 19
Only 4 days left to enjoy this offer!
Offre au Spa
Venez profiter de -10% sur les soins au Spa du Chat Botté !!! (hors épilations)
For: Spa Garden
Loading in progress…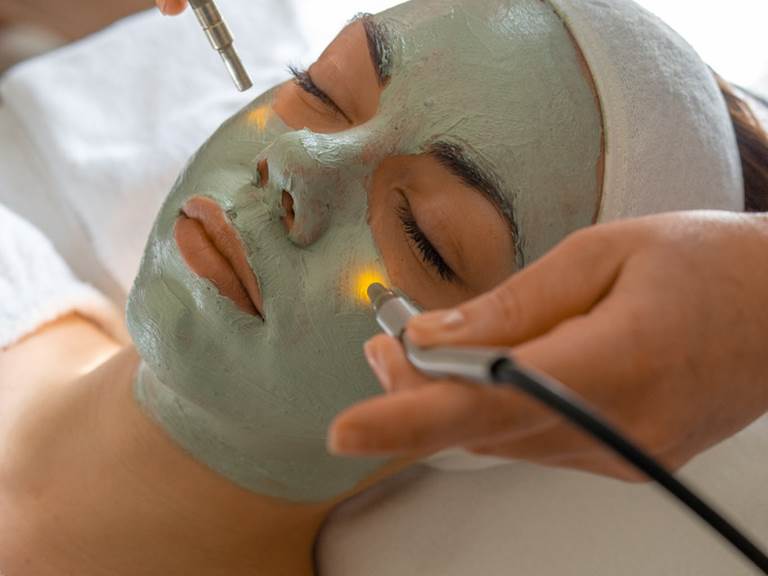 Until
15 nov 19
Only 26 days left to enjoy this offer!
Relaxez vous en Automne !!!
Besoin de vous Relaxez !!! Le Spa vous propose un doux moment de détente : 1 Réflexologie plantaire 1 Séance d'hydromassage Détente, Sérénité, Zen...
For: Spa Garden
Loading in progress…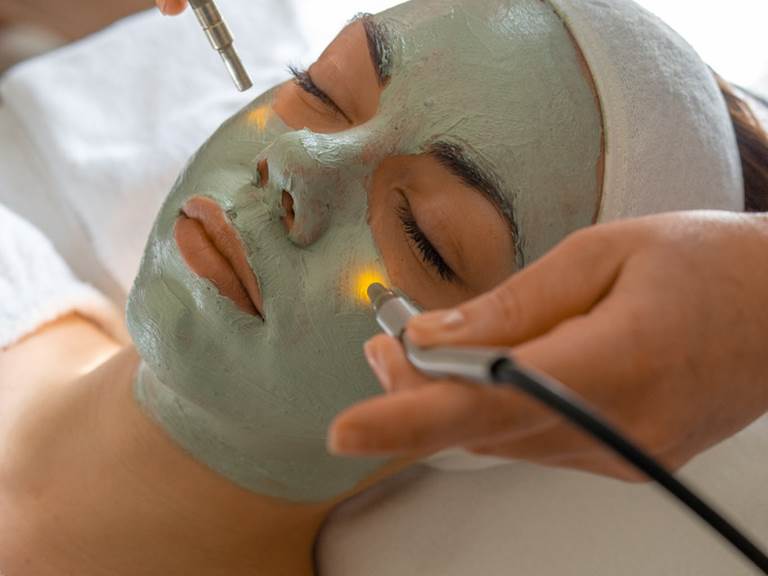 Until
31 dec 19
Soin Quiétude
Ce soin visage vous donnera en 1er la quiétude que vous attendez lorsque vous êtes fatigué. Une solution aux problématiques profondes. Grâce aux rouleaux de Jade frais et aux huiles essentielles il : * Tonifie le visage * Améliore l'élasticité et la circulation sanguine * Réduit l'apparence des...
For: Spa Garden
Loading in progress…
Our News
12 Apr 19
Quietness treatment
NEW at the Spa !!! Quietude care of Altéarah...
25 Jun 18
The Tox Cure
Hello, My name is Nathalie. I have always been...
31 Oct 17
At Rémi's
In love with Île de Ré, Rémi Massé has been back...
Offer a gift card !
Gift Card of Chat Botté
1 night in standard double room view village 2 buffet breakfasts 2 hydromassage sessions
Offer