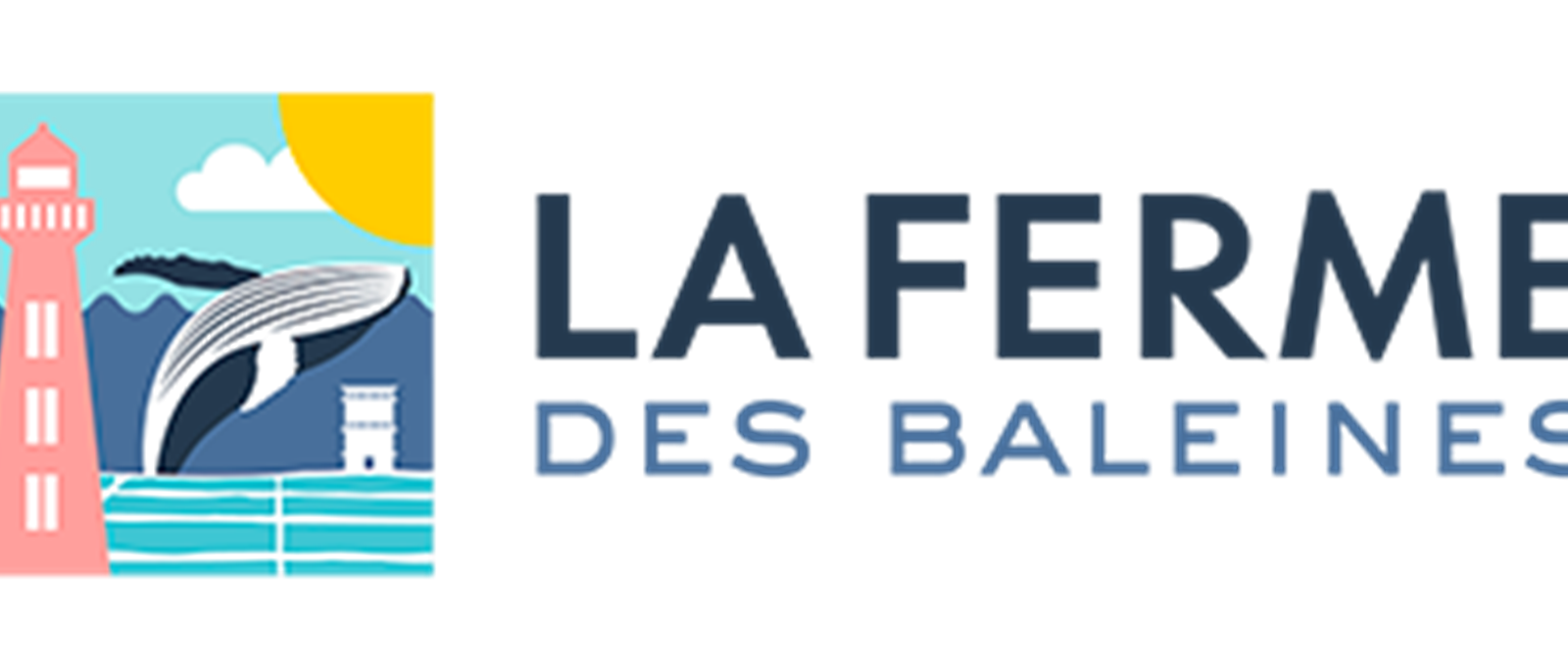 Whale Farm
THE OWL SHOWS US THE SAVORS OF HIS MERROIR

The quality and taste of an oyster depends largely on the quality of the water it filters as well as the richness of the clay sediments - the bri - on which it develops.

The oyster is a filtering mollusk with an unappeasable thirst. To feed, it filters about 200 liters of water a day.

Oyster portrait
Oysters full of swamps of Ile de Ré

EVERY MERROIR, HIS SIGNATURE
By thus filtering water, the oyster captures the very essence of its marine terroir: its merroir. Each merroir has its signature: a subtle mix of minerals, micro-algae and plankton.

The oysters of La Ferme des Baleines transmit us the aromas of its clear: a unique merroir of lands taken on the sea.

Before finishing its race at La Ferme des Baleines, the seawater of the Fier d'Ars is filtered through a maze of channels and ponds in the Lilleau de Niges Nature Reserve. The water arrives, thus, loaded with micro-nutrients and phytoplankton.

These rich and fertile waters offer our oysters 100% high in clear a very nourishing diet which contributes to make them oysters fleshy and subtle in land-sea taste.
Contact information :
Whale Farm
Doors roads,
17590 Saint-Clément-des-Baleines,
Island of Re

05 46 29 54 43