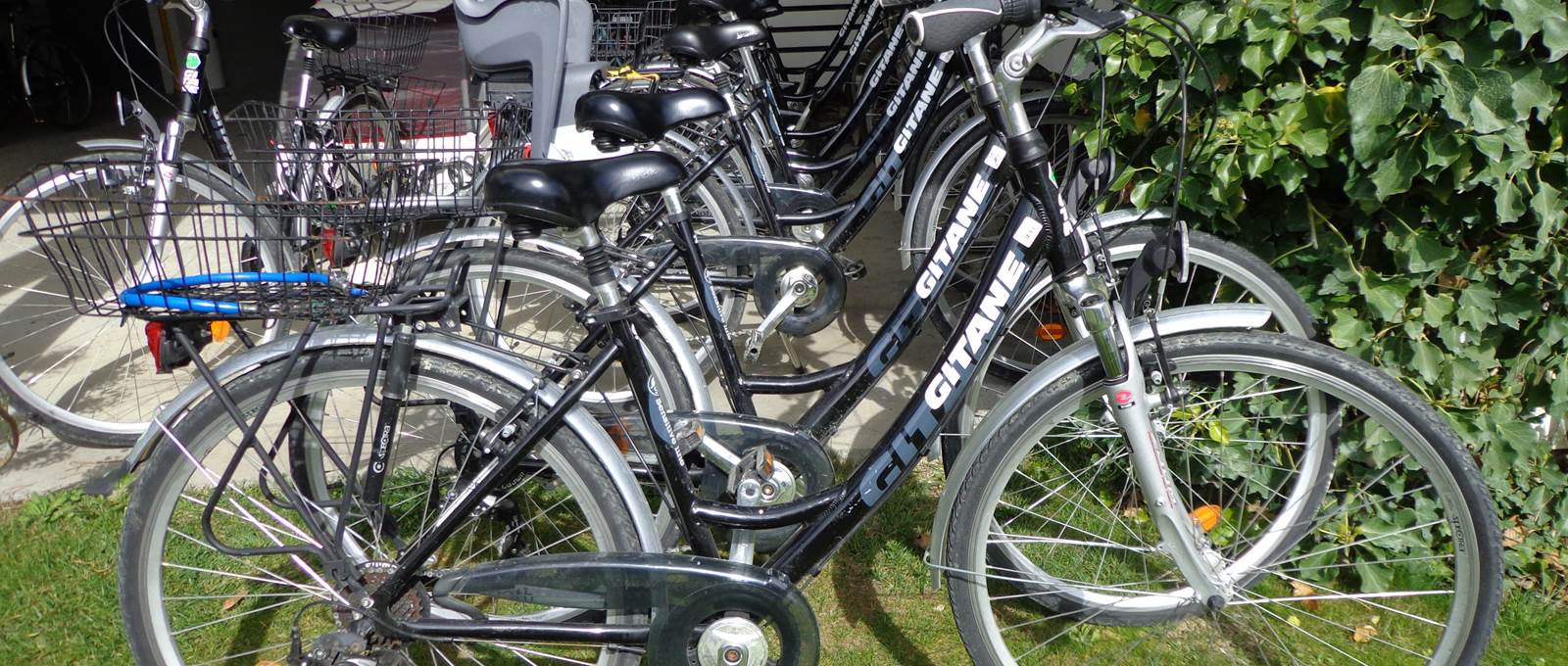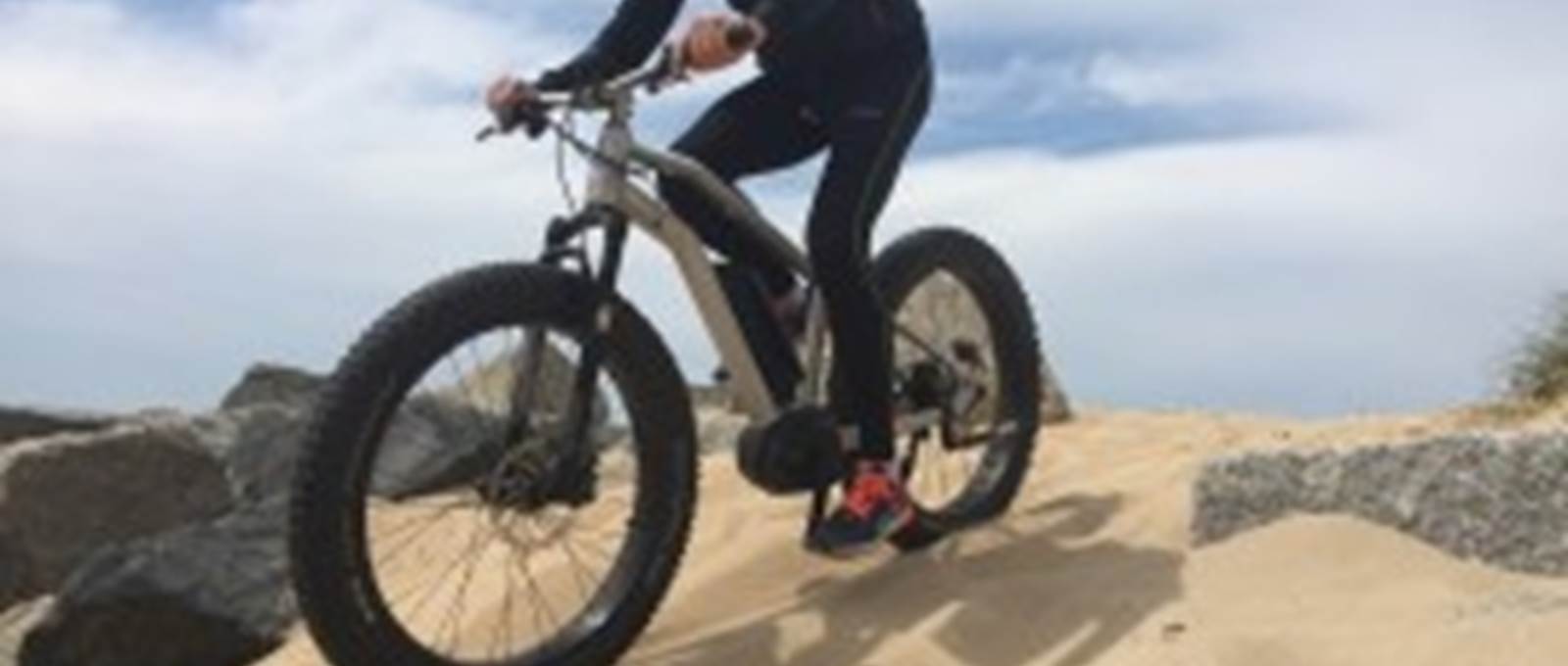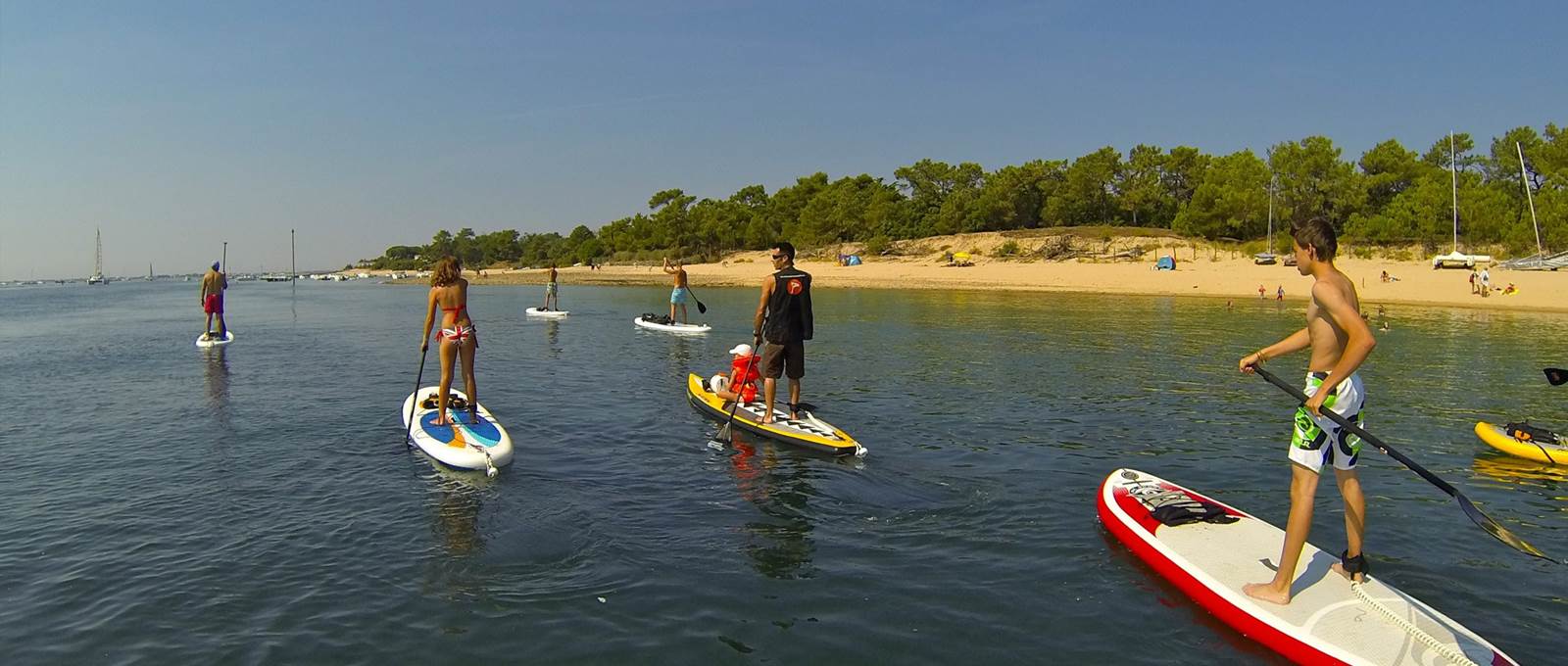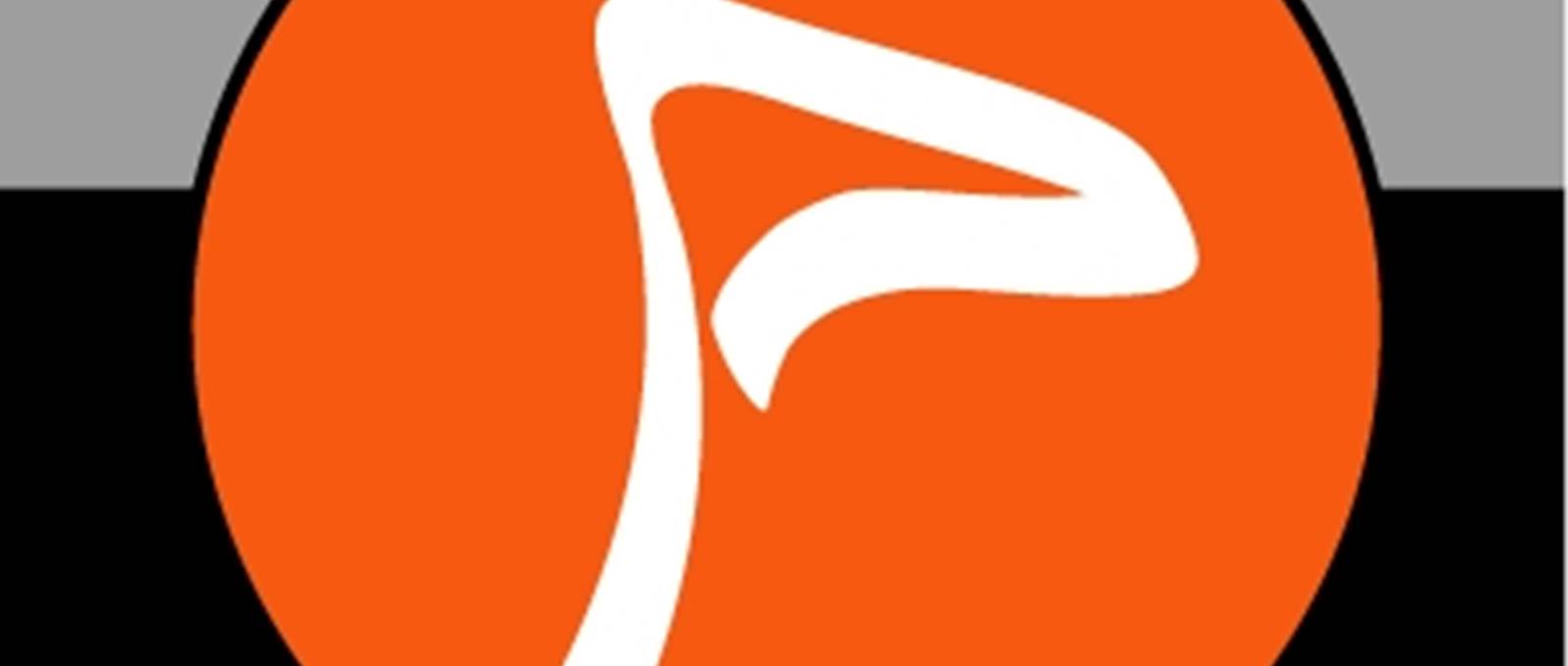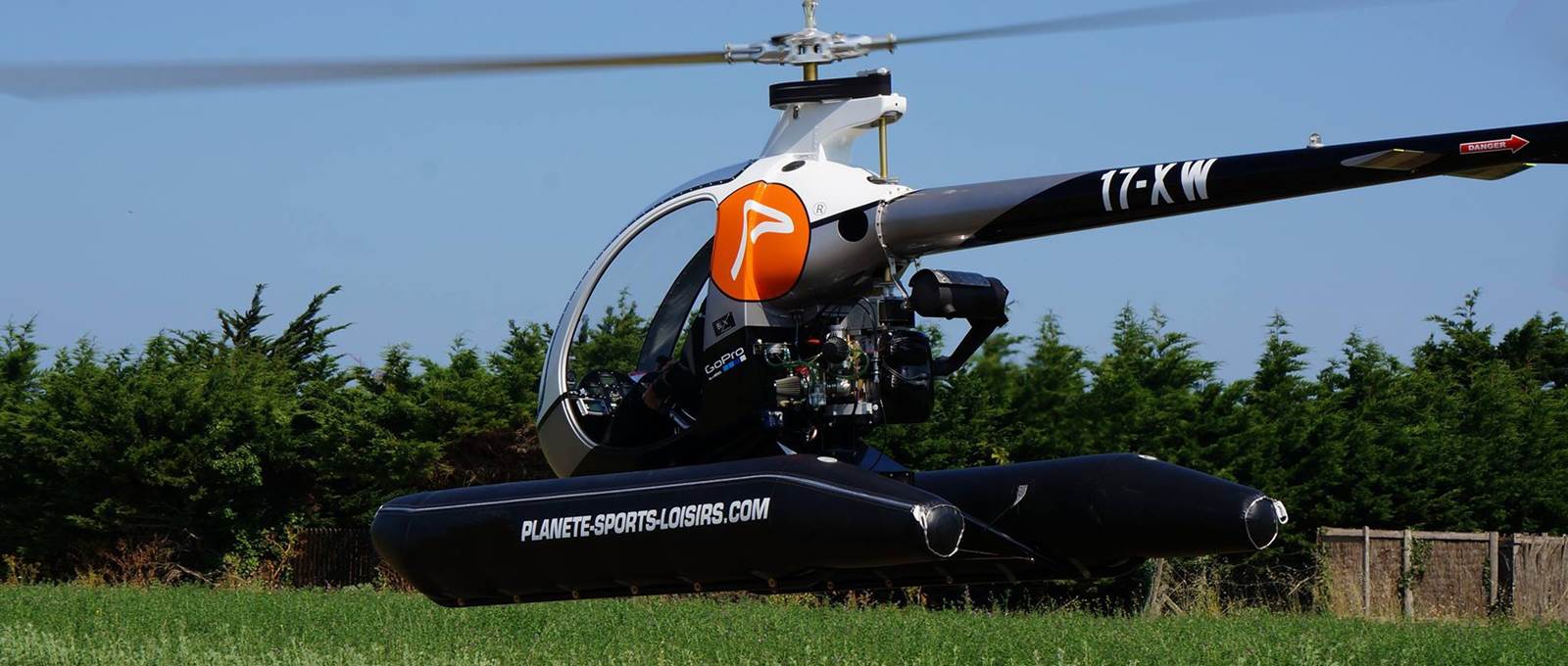 Planet sports and leisure
Michaël Morin imagined and created the Sports and Leisure Planet concept in 2010. This unique concept combines a store, a workshop, a sports school, a model aircraft base and a ULM base.
It is a company dedicated to sports and leisure on a surface of more than 1000 M2. A school site of 4 hectares is also used for the practice of the activities.

It is a store and a school of sports and recreation. The director Michaël MORIN will know, with his team, to share his passions.

We have more than 20 years of experience in the cycle (our first store Neaud Morin sarl Portes en Ré is a reference on the Ile de Ré).

A pioneer in many fields, Michaël was more than 15 years ago one of the first kitesurfers in France. His experience, skills and diplomas have led to the creation of this unique structure.

Volunteer Firefighter Officer, National First Aid Instructor, Sea Lifeguard, Helicopter Pilot, Paramotor ULM Pilot, Paraglider, State Certified Sports Instructor (Kitesurf Instructor), Demonstration Pilot and Aircraft Model Aircraft and Helicopter Instructor, Michael offers you through the structure Planète Sports & Loisirs many activities throughout the year with a professional coaching.

The friendly space of the store will allow you to enjoy a magnificent view of the sea and you can discover different worlds in a neat decor.