Our News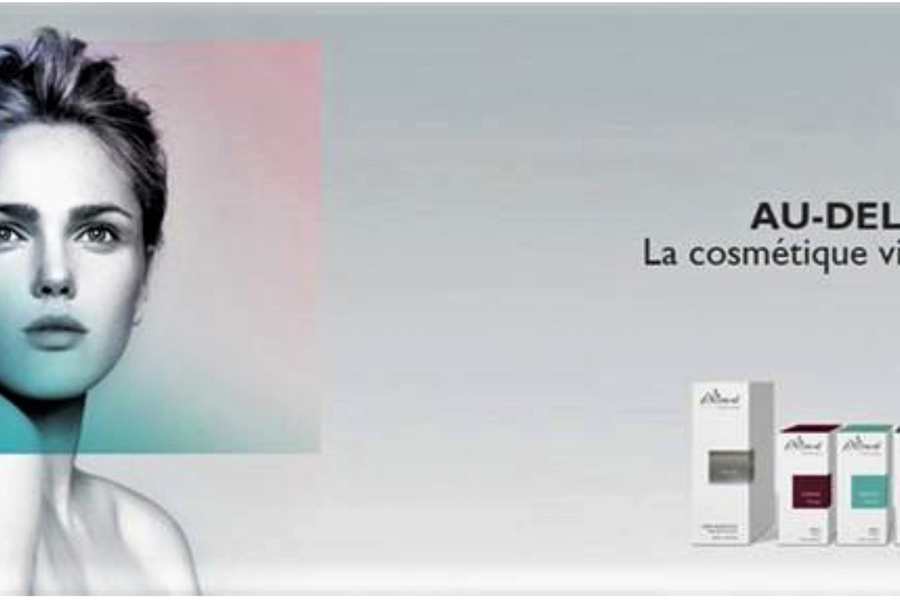 Quietness treatment
NEW at the Spa !!!




Quietude care of Altéarah




This facial care will give you first peace that you expect when you are tired.




A solution to deep problems.




Thanks to the cold Jade Rolls and essential oils it:




* Tonifies the face

* Improves elasticity and blood circulation

* Reduces the appearance of dark circles and fine lines

* Remodels the face ...




Recommended in cure.




Duration: 1h

Price: 68 €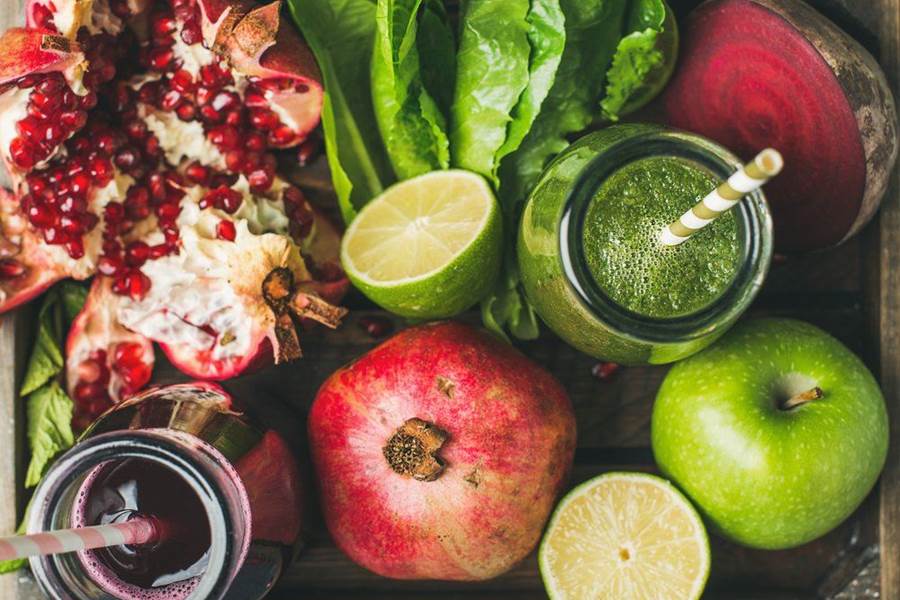 The Tox Cure
Hello,

My name is Nathalie. I have always been passionate about nutrition and well-being, so my life path led me naturally to a training course in Naturopathy. For several years, I accompany dozens of patients in centers where I develop and supervise adapted programs.
In parallel, I am coach Nutrition & Cooking at home (group or individual) according to demand: lactose-free, gluten-free, vegan, obesity, diabetes, sports preparation ...

I teach Green Juice workshops and I also prescribe in naturopathy.

With enthusiasm, I will accompany you to find within yourself your own capacity for wellness and self-healing. Welcome to the path of YOUR new inner adventure!




The benefits of the cure:
Because today, everyone wants to take care of themselves, without knowing where to start, I accompany you in this process. An effective cure always involves two main steps: detoxification (elimination of toxins) and nutrition of the cells to fill up with vitality.

The detox fresh juice or elaborate smoothies will lead to a complete cleansing of the body (by removing the contribution of protein, fat ...) and the spirit (through meditation, relaxation, relaxation, workshops. ..). The intestines thus at rest allow the body to potentiate and produce the maximum vital energy to its operation. Degradation of fat and repair of damaged cells to the key.

You reconnect to you "love me".

To walk is also to learn to feel, to listen, to do good. The elimination functions will be accelerated by re-moving the filter organs such as the liver, kidneys, intestines, lungs and skin.

No miracle recipe. We create at every moment.

It's up to us to make the best choices for our well-being, to take charge of our lives and take action. Here and now.

Three courses possible:
fresh juice: cold extraction for a higher nutrient intake, but without fiber - three fresh juices per day.
fresh smoothies:made in blender for a superior intake of nutrients, fibers and vegetable proteins (local spirulina, ...) - three smoothies a day.
Mono-diet on request.
A tea room is always available with herbal teas, lemons and detox waters.
The cures of juice or smoothies are 100% fresh and organic.
The detox cure is to abstain from any solid food for a few days, to allow your body to regenerate, improving your physical and mental condition.
The proposed TOX course is based on vegetable juices (and a small proportion of fruits), draining herbal teas and filtered vegetable broths.
Mono-diet at the request too.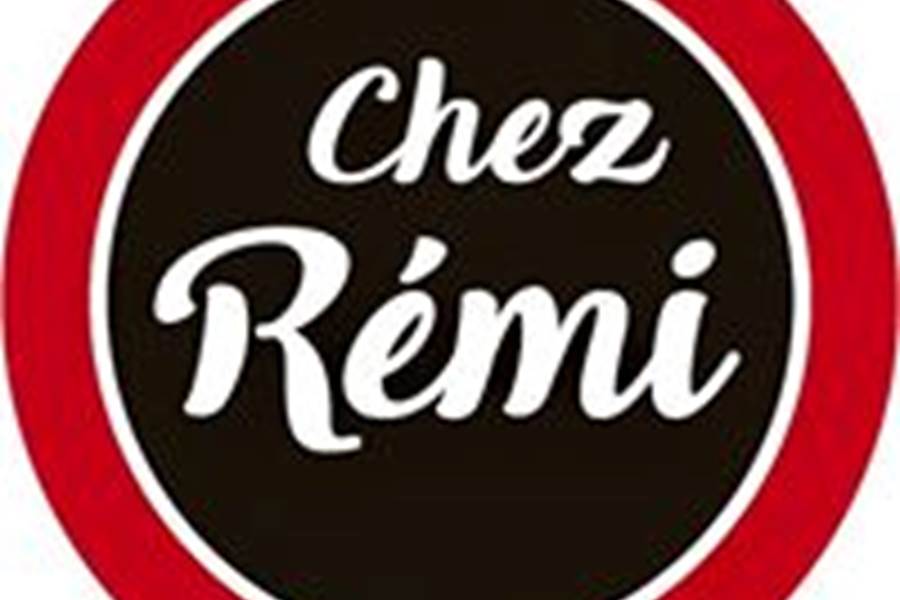 At Rémi's
In love with Île de Ré, Rémi Massé has been back in his family for three generations.

He opened since the Ascension his restaurant on the port of Ars en Ré, for the great pleasure of the gourmets.

A must for lovers of good food.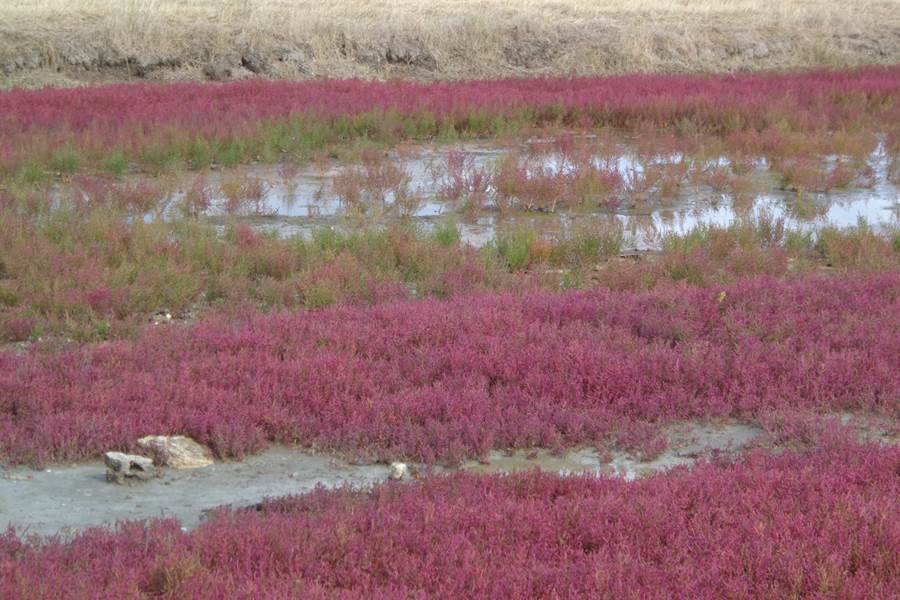 Ballade in the heart of Salt Marshes
My all year walks in the heart of the salt marshes is possible.

A foot or by bicycle it is a delight for the eyes with its changing colors As the seasons.

red color in late summer early autumn, green in spring.

Light is also very changeable according to time.




For a fun stroll the museum Salt Marsh is here to learn more.