Our News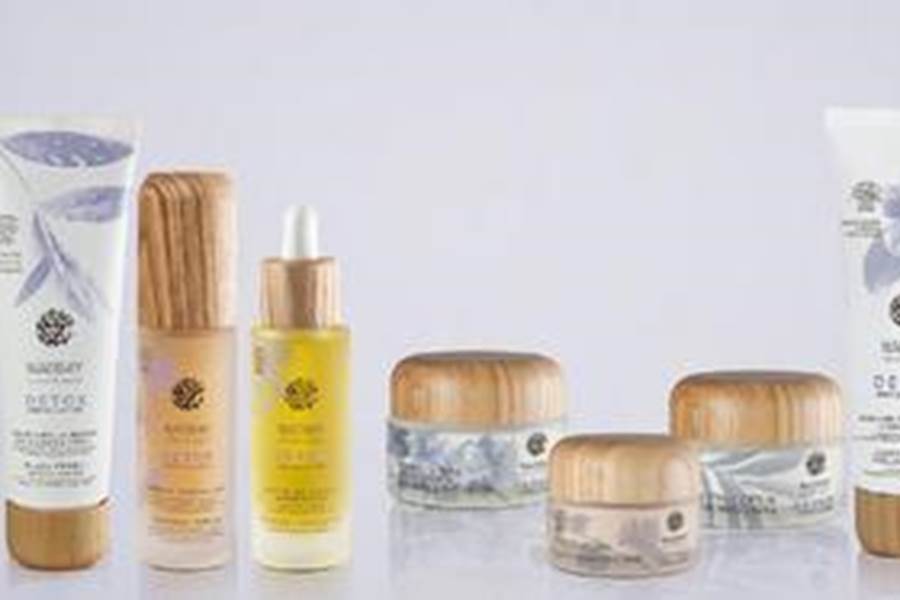 Sweet Christmas at the Spa ...
Come discover our range of products:
NAOBAY Bio, at a very low price.

We offer 3 offers to discover it !!!

1 Detox facial NAOBAY 49 € 45 '

1 Detox facial NAOBAY ++ 79 € 65 '
with a face Shiatsu

1 Detox Relaxation Face Treatment NAOBAY 68 € 65 '
with a hydromassage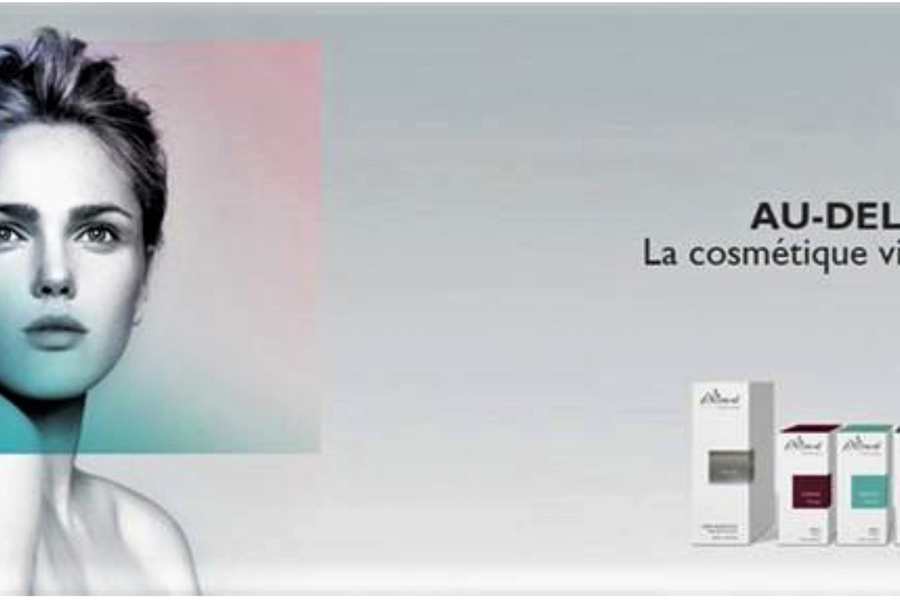 Quietness treatment
NEW at the Spa !!!




Quietude care of Altéarah




This facial care will give you first peace that you expect when you are tired.




A solution to deep problems.




Thanks to the cold Jade Rolls and essential oils it:




* Tonifies the face

* Improves elasticity and blood circulation

* Reduces the appearance of dark circles and fine lines

* Remodels the face ...




Recommended in cure.




Duration: 1h

Price: 68 €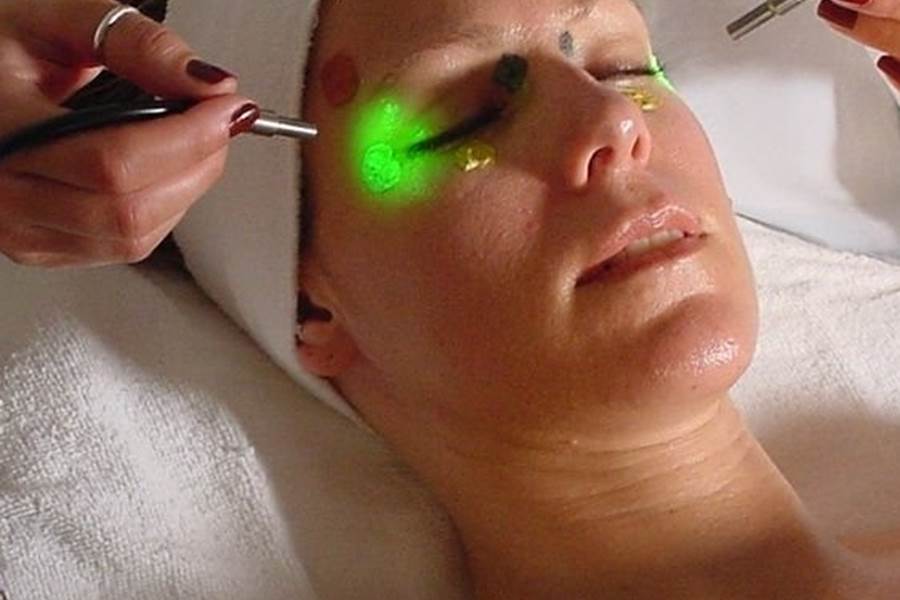 A moment of relaxation...
Come discover :




Rejuvenating Anti-Stress facial treatment

1 hydromassage session offered




Well-being and serenity.




€ 80.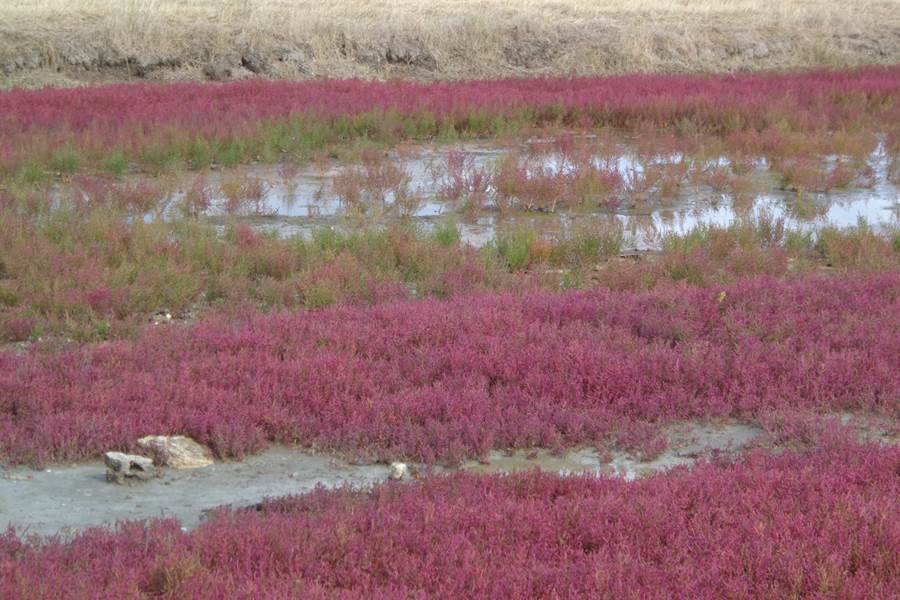 Ballade in the heart of Salt Marshes
My all year walks in the heart of the salt marshes is possible.

A foot or by bicycle it is a delight for the eyes with its changing colors As the seasons.

red color in late summer early autumn, green in spring.

Light is also very changeable according to time.




For a fun stroll the museum Salt Marsh is here to learn more.